LAGUNA
Santa Rosa, Laguna
Enchanted Kingdom Theme Park, Santa Rosa, Laguna



MORE, MORE RIDES! MORE FUN THAN EVER!
Maria Makiling
Hinulugang Taktak (The Waterfalls) at the Mountain of Maria Makiling
Tour Dr. Jose Rizal's Real Home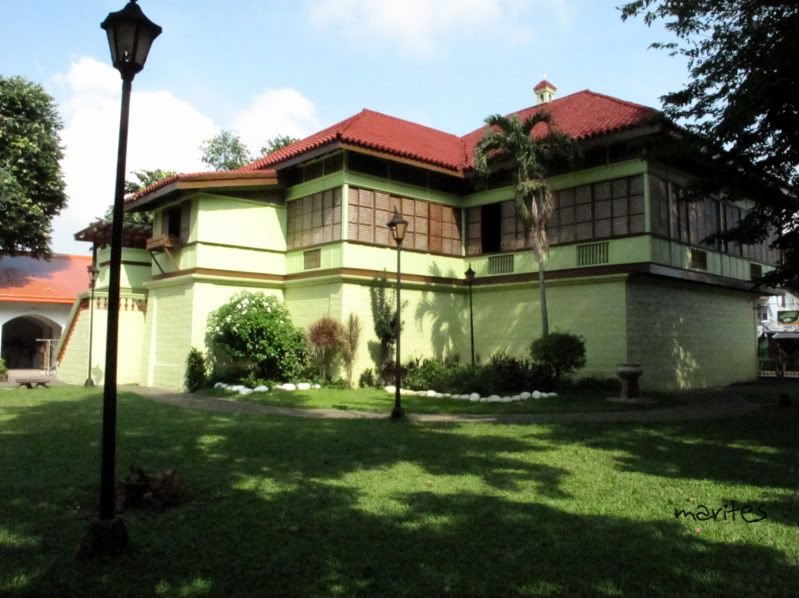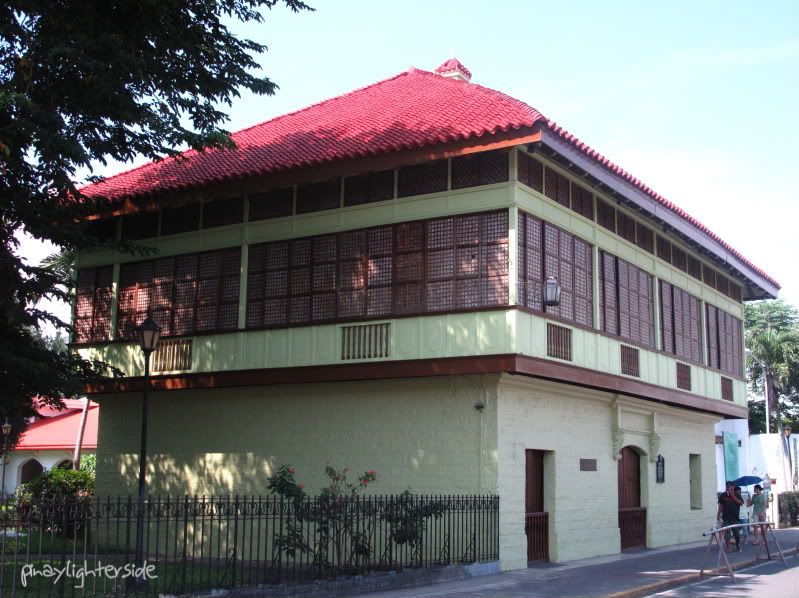 Jose Rizal, our National Hero's Home in Laguna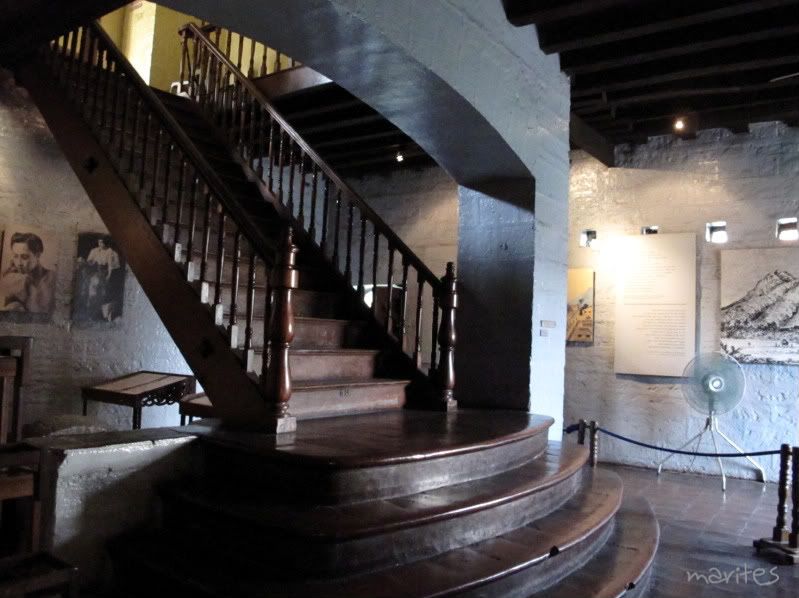 The Main Stairway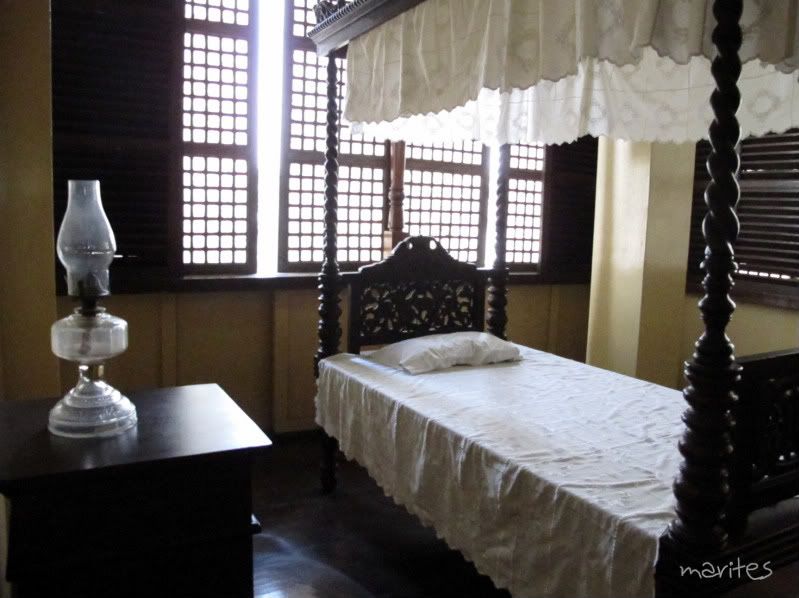 One of the bedrooms in the house with the antique lamp on the dresser.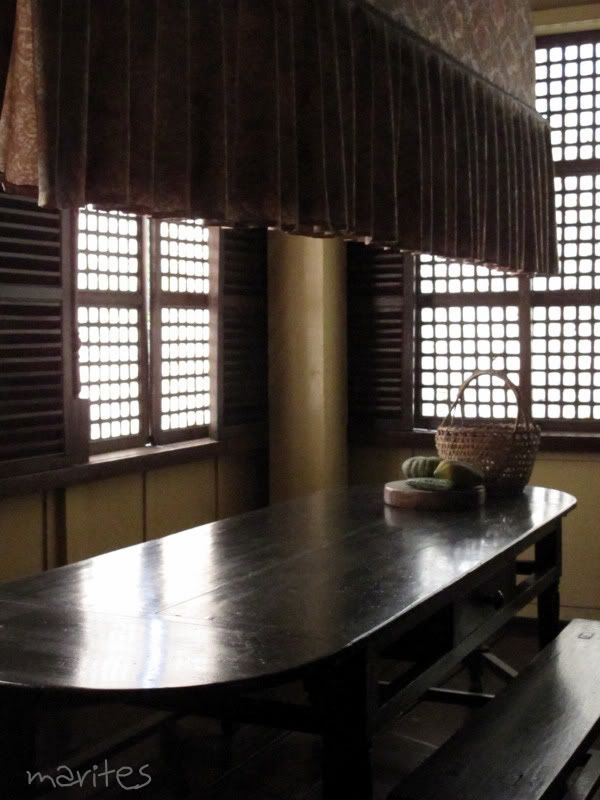 Kitchen table with a clothe fan overhead to ward off insects.
Antique cupboard with some of the antique chinas
___________________________________________
___________________________________________
TAGAYTAY
PICNIC GROVE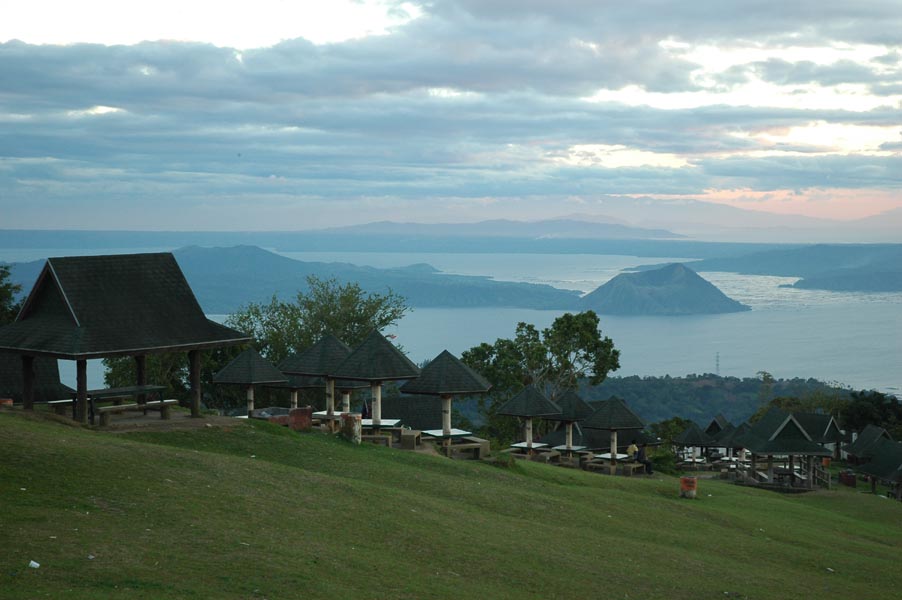 SOUVENIR SHOPS
AT THE PICNIC GROVE
TAGAYTAY ZIPLINE
THE OLD PEOPLE'S PARK IN THE SKY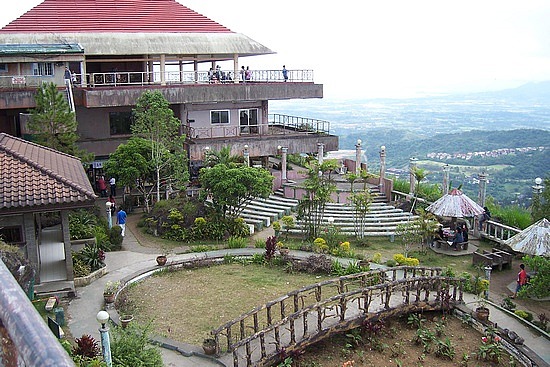 SONYA'S GARDEN & SPA
PAGCOR CASINO FILIPINO TAGAYTAY
TAGAYTAY HOSPITAL
TAGAYTAY HOTELS
TAAL VISTA HOTEL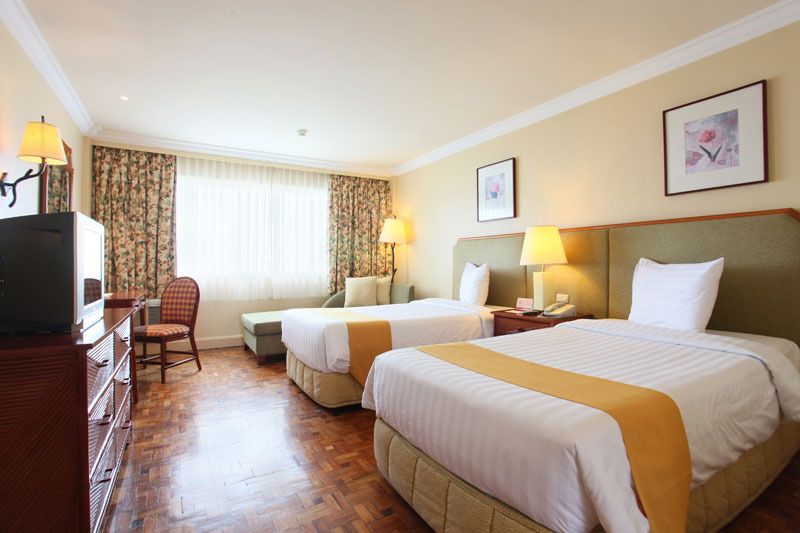 SUMMIT RIDGE HOTEL
HOTEL KIMBERLY HOTEL
THE LAKE HOTEL TAGAYTAY
THE INN AT CLIFFHOUSE
VIEW PARK HOTEL
ONE TAGAYTAY PLACE HOTEL SUITES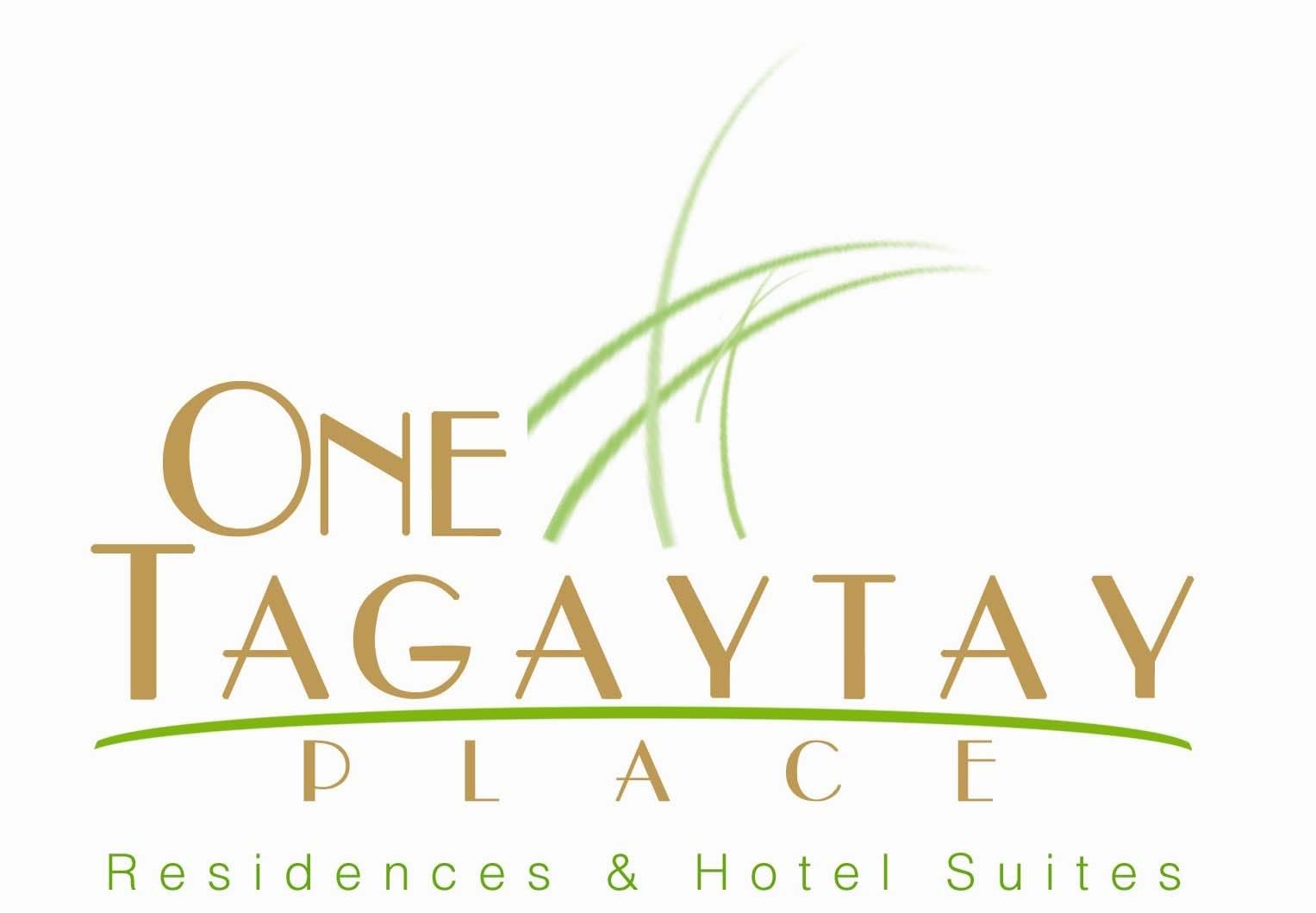 MAGALLANES SQUARE HOTEL
EMIRAMONA GARDEN HOTEL
HOTEL DOMINIQUE
... and more hotels