BIG 4 (The twins are considered as one)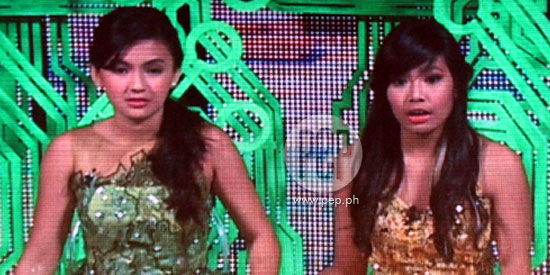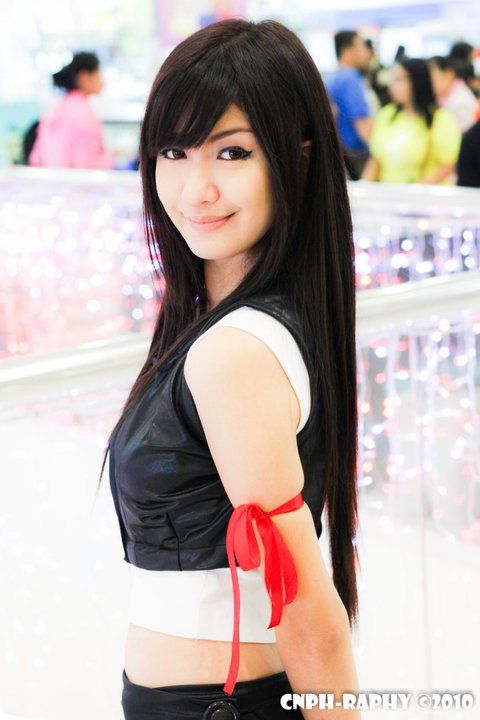 Myrtle Sarrosa, Teen Big Winner, Season 4
____________________________________
Karen May Reyes, 2nd Big Placer
_________________________________________
Roy Dela Cerna Requejo, 3rd Big Placer
________________________________________
Jai & Joj, Teen 4th Big Placer
_______________________________________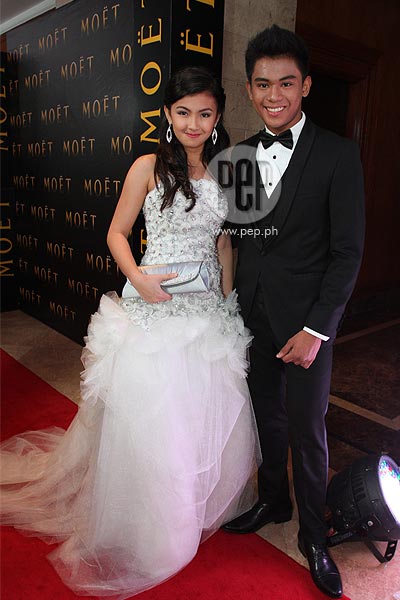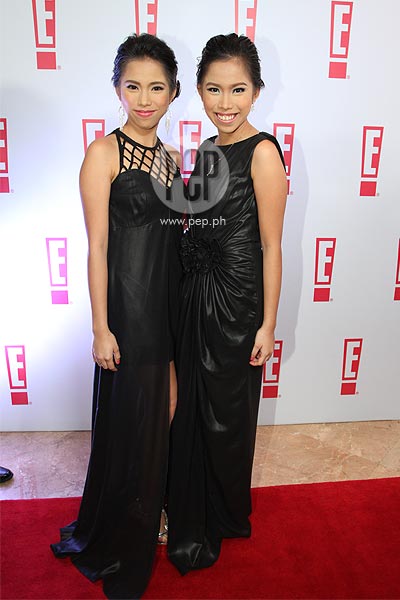 __________________________________
__________________________________
FOR SOME OF THEM, HOW ARE THEY DOING?
MYRTLE SAROSSA
After winning in the season's Pinoy Big Brother Teen Edition, she appeared in a comedy series as the very young Auntie of Robin Padilla and Vhong Navarro, with Angel Locsin. She made her debut as a singer when she revived the song, "MR. KUPIDO" (Mr. Cupid) and joined her in her MV was Enrique Gil. And she still continues to join Cosplays.
--She's got a nice voice, actually.
___________________________________
Just like her other PBB housemate friends, she, too, pursued her acting career on ABS-CBN and appeared in several TV Series when she started as a tween until she has grown up.
__________________________________
These twins are natural comediennes and acts as they are on and off the screen. They continued their journey in the showbiz industry as hosts and co-stars on TV Series "Forevermore."
_________________________________
KIT THOMPSON
Immediately after being one of the evictees of Pinoy Big Brother House, Kit dedicated his path to showbusiness Having appeared in some of ABS-CBN's TV Series with small roles, now in 2014, he joins the bandwagon of the likes of Enrique Gil and Liza Soberano. He has showed acting potentials as he portrays his character in Forevermore with maturity and different, which is something to look forward to.