DANIEL PADILLA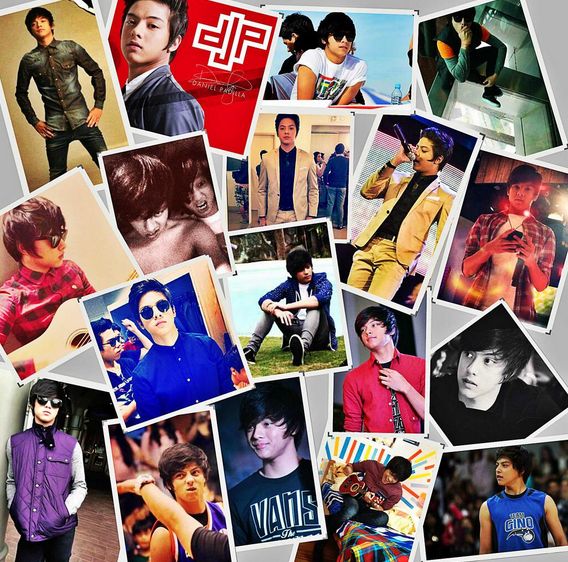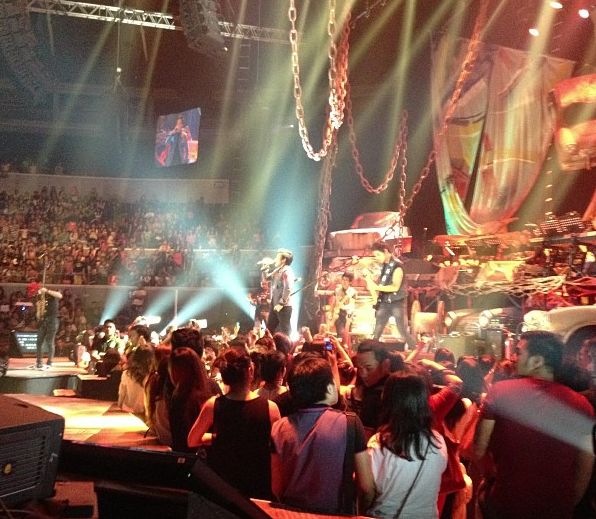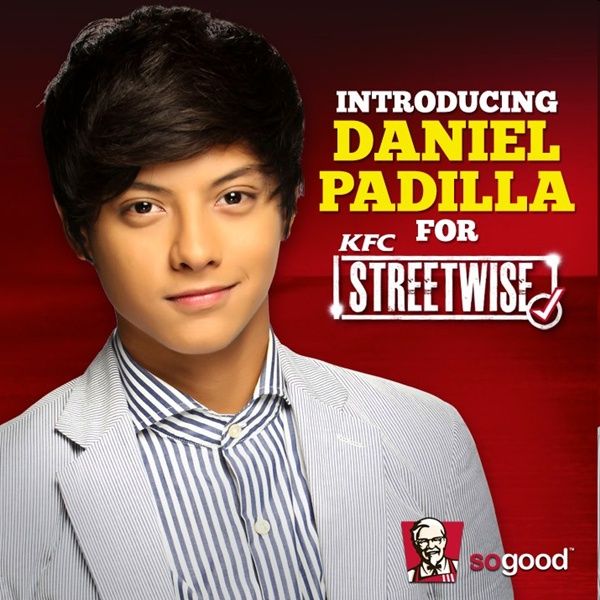 I Heart You MV
Nasa 'Yo Na Ang Lahat
Diskarte
Kisapmata
Walang Iba
Unlimited and Free
It Might Be You MV
Grow Old With You MV
_______________________________________________
_______________________________________________
KATHRYN BERNARDO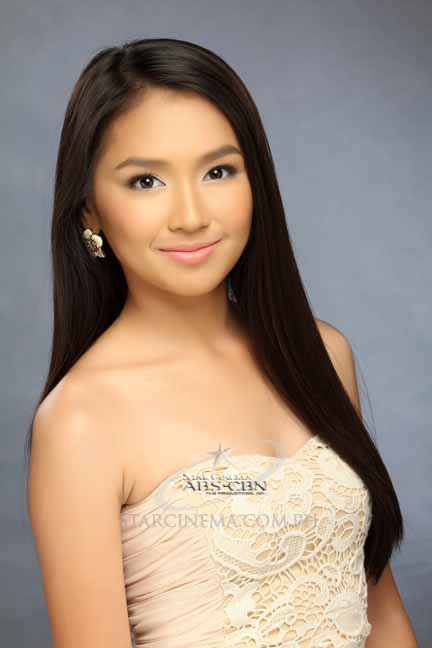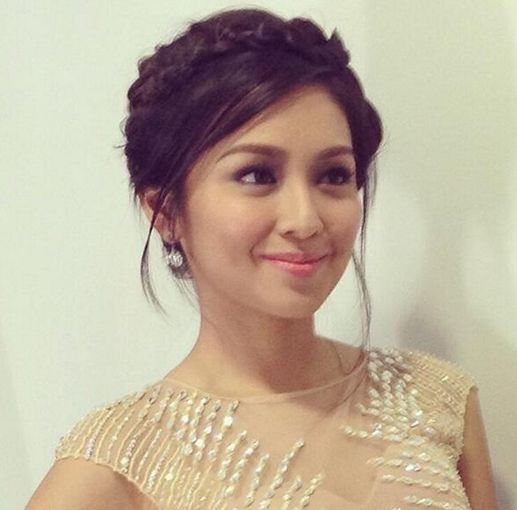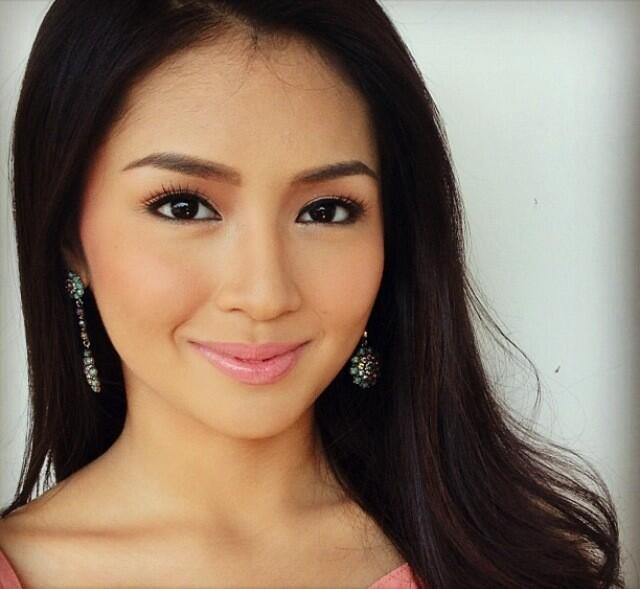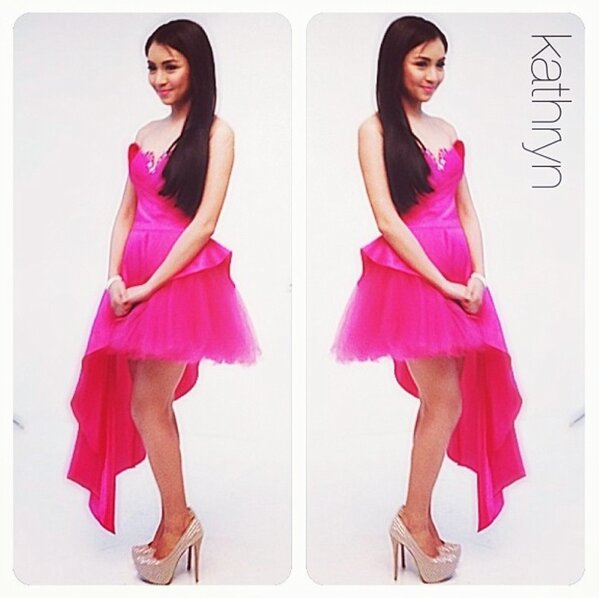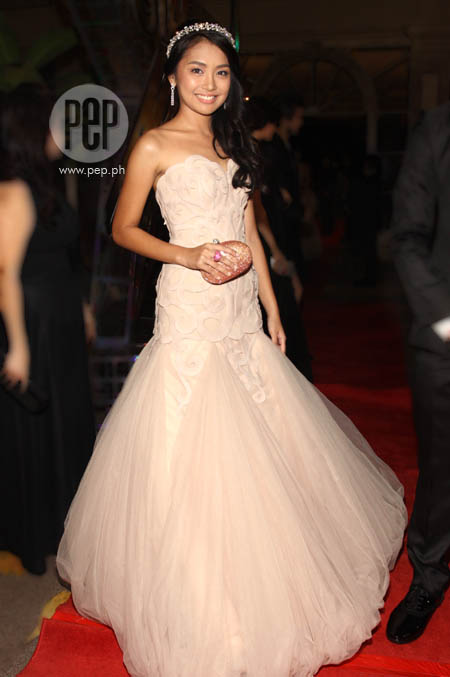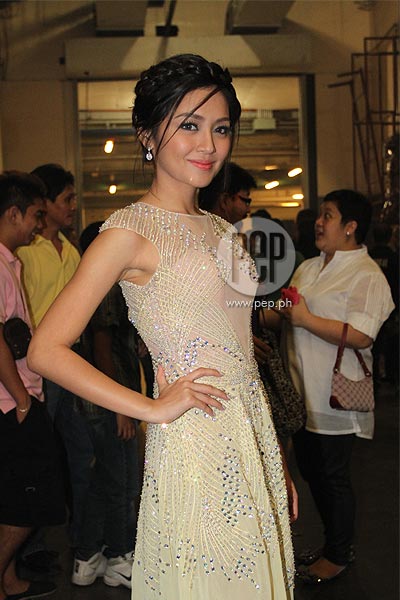 _______________________________________________
_______________________________________________
JULIA MONTES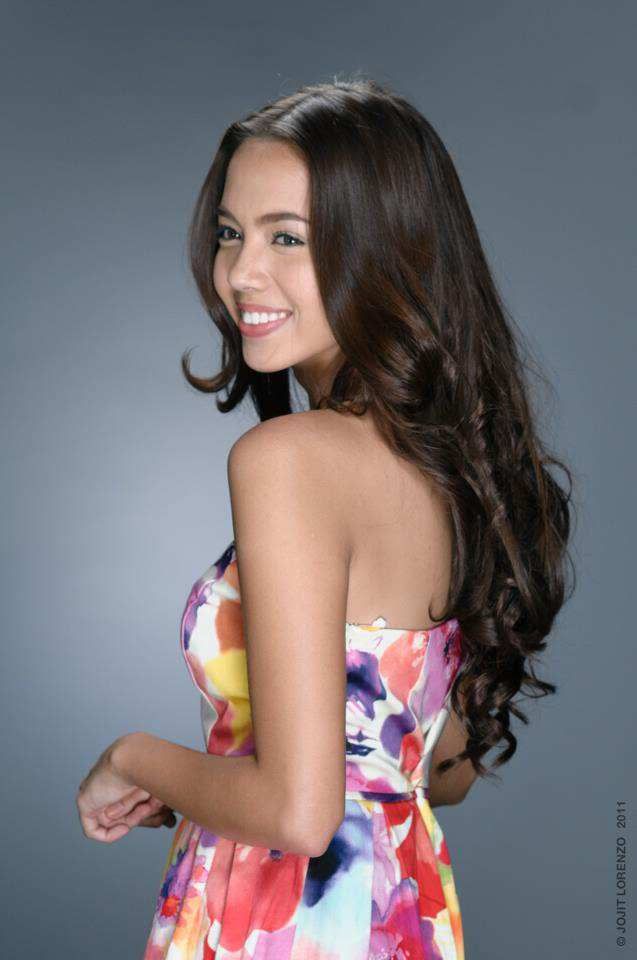 _______________________________________________
_______________________________________________
JULIA BARRETTO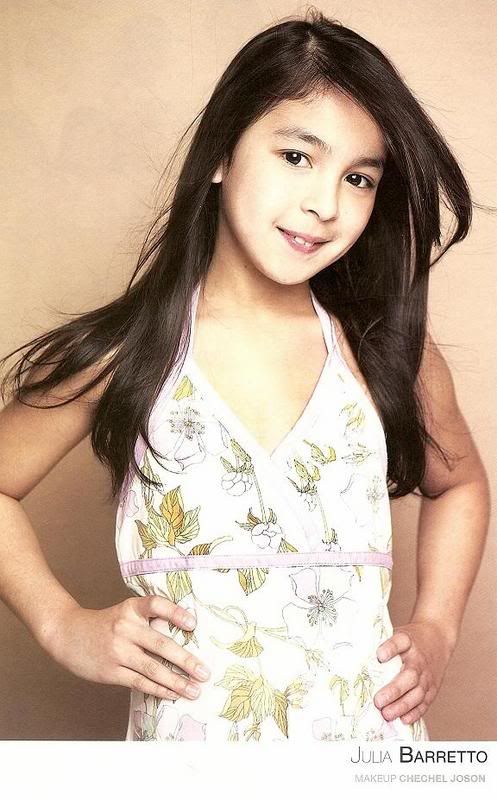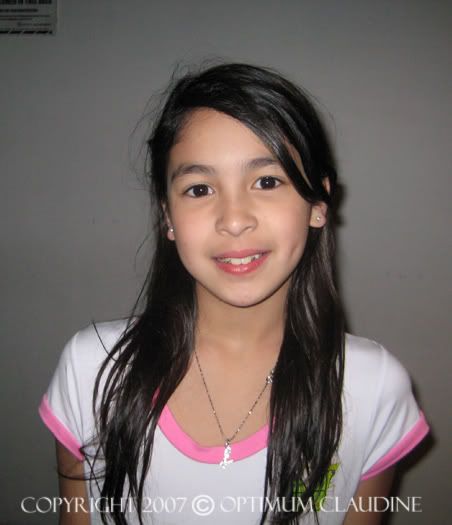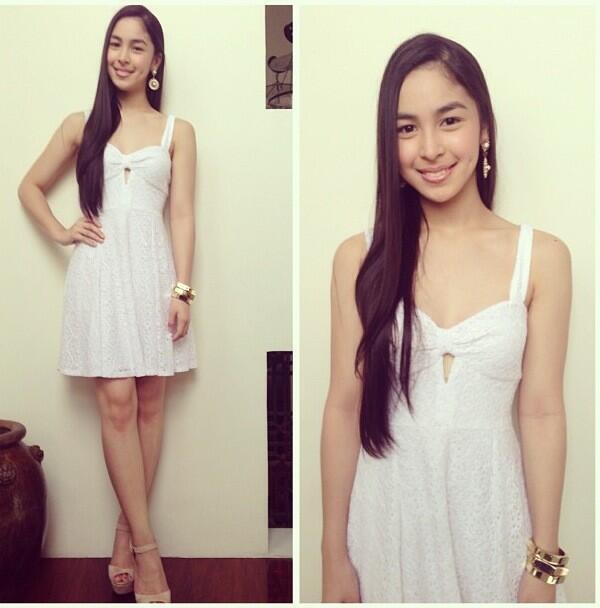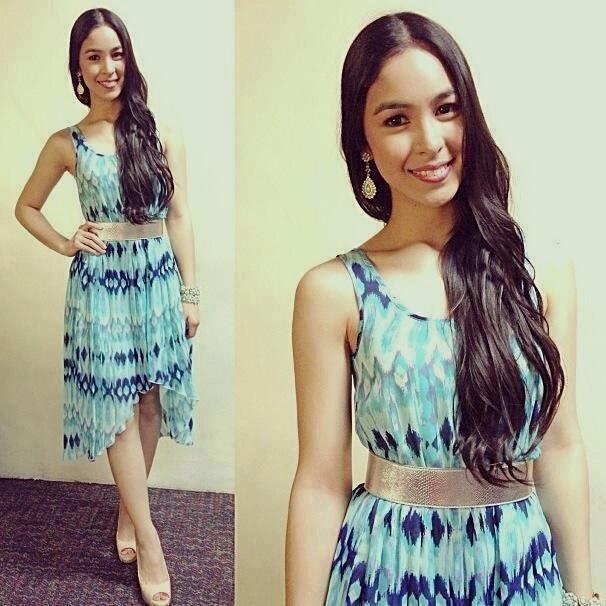 Ponds (Want to get that Korean Translucent Fairness?)
___________________________________________
___________________________________________
JANELLA SALVADOR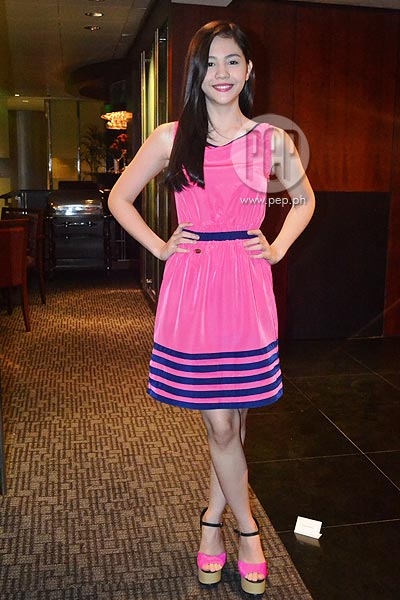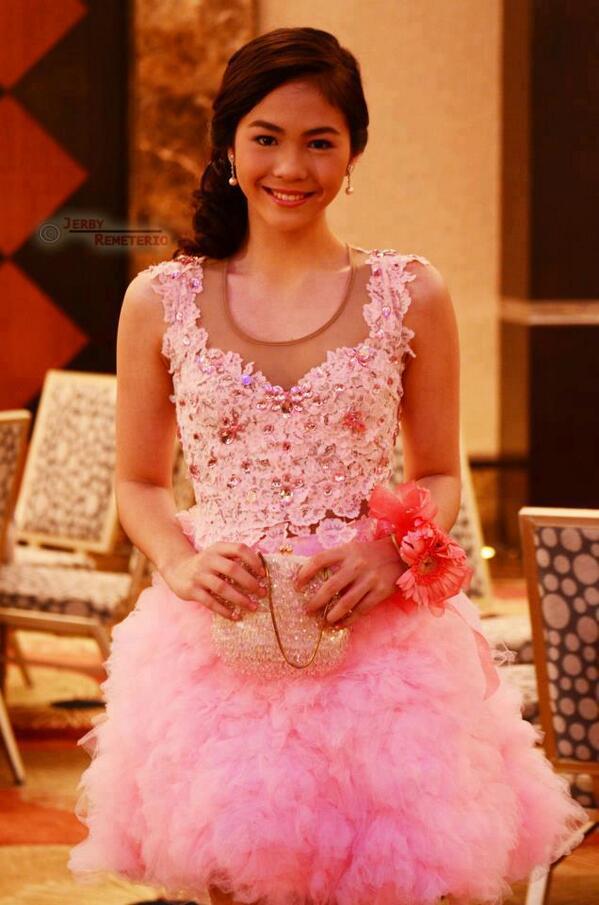 Ako'y Sa 'Yo, Ika'y Akin Lamang
Sunday Morning
________________________________________________
________________________________________________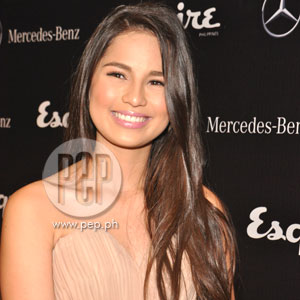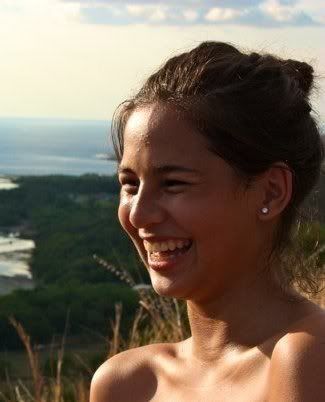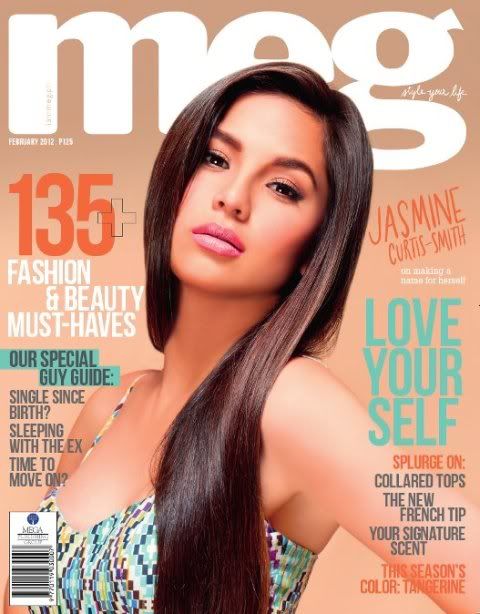 ___________________________________________
___________________________________________
JEROME PONCE
________________________________________
________________________________________
JANE OINEZA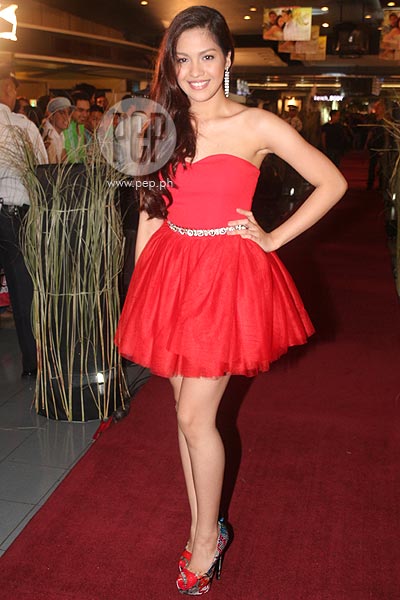 _______________________________________
_______________________________________
LIZA SOBERANO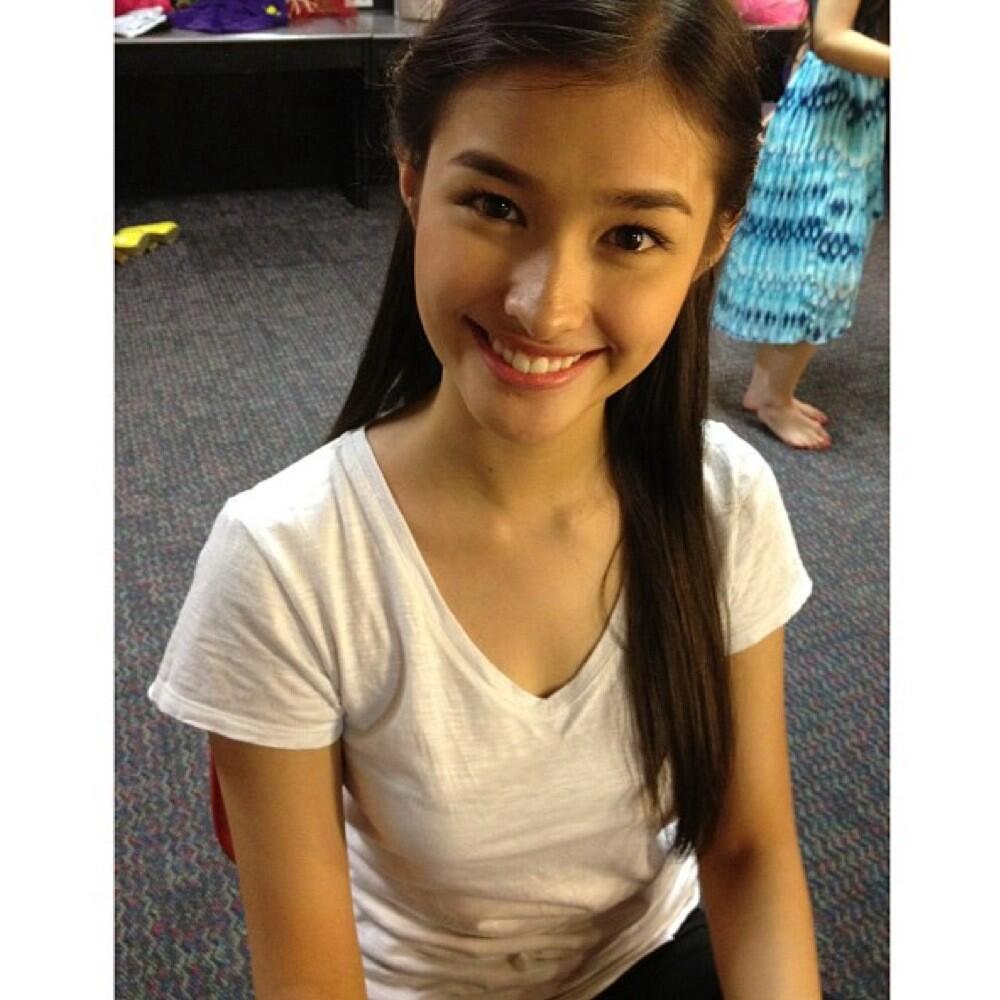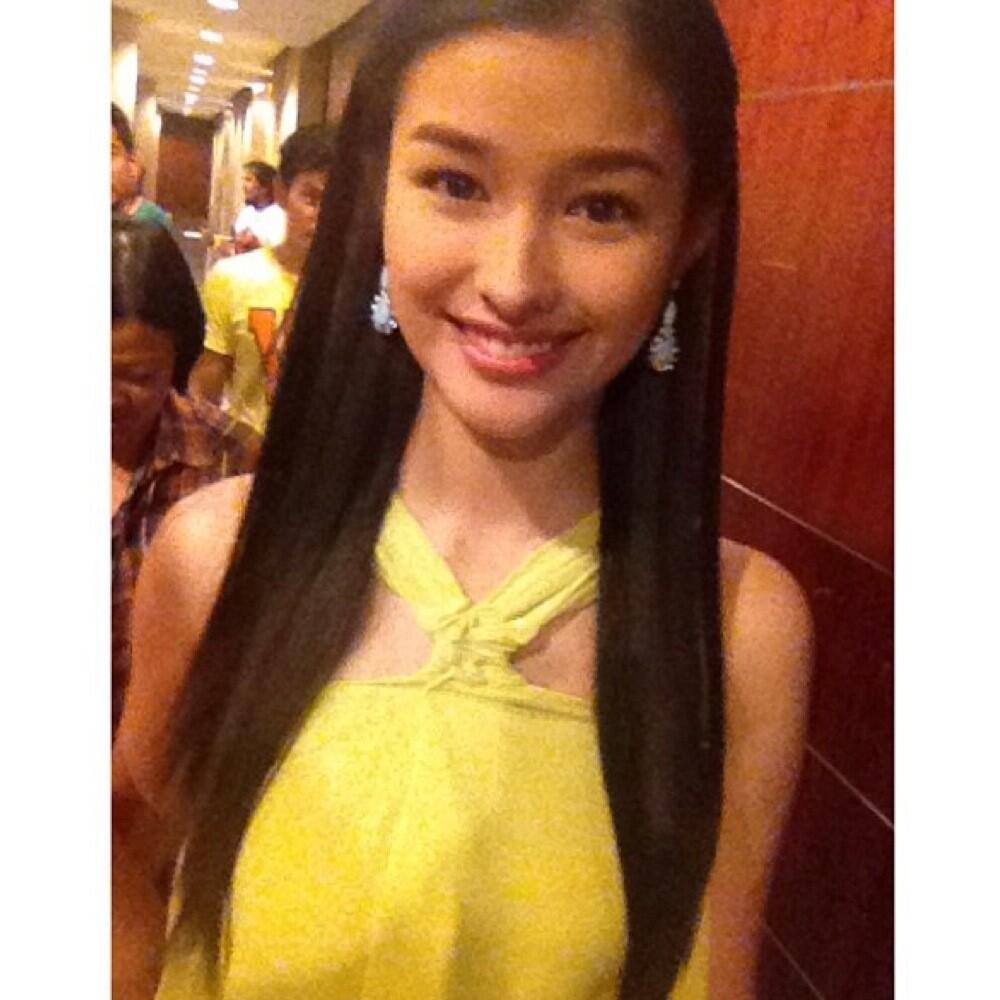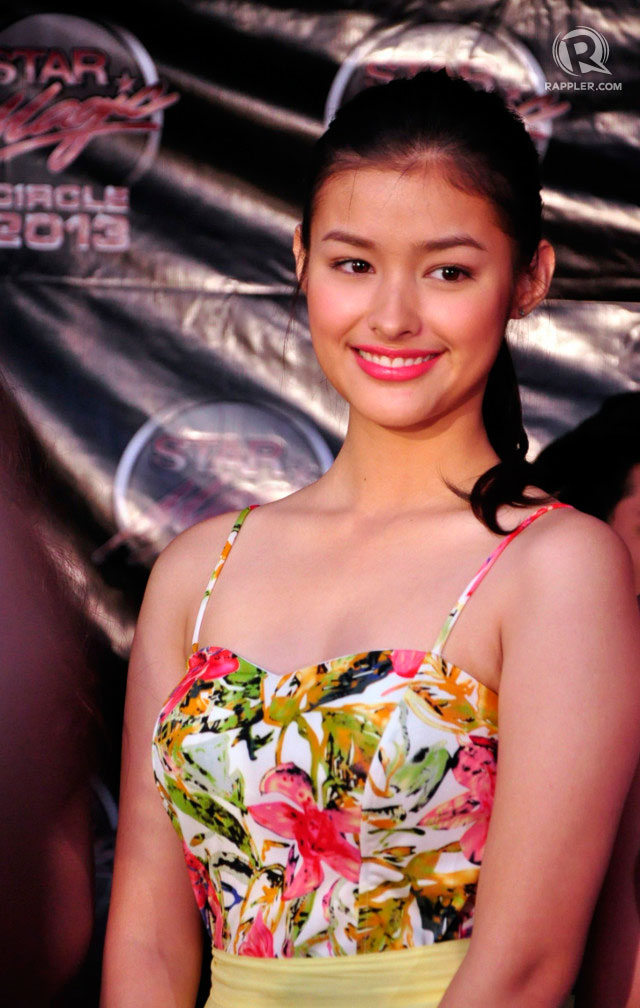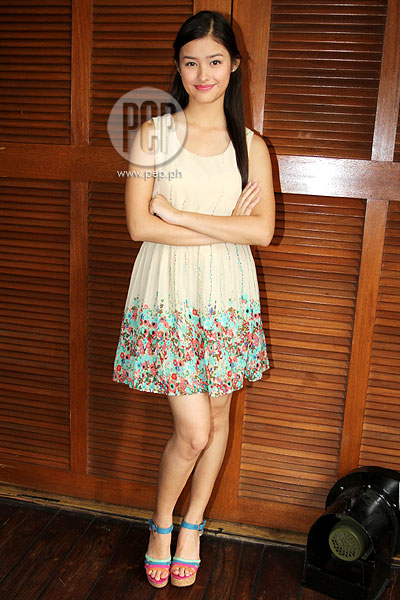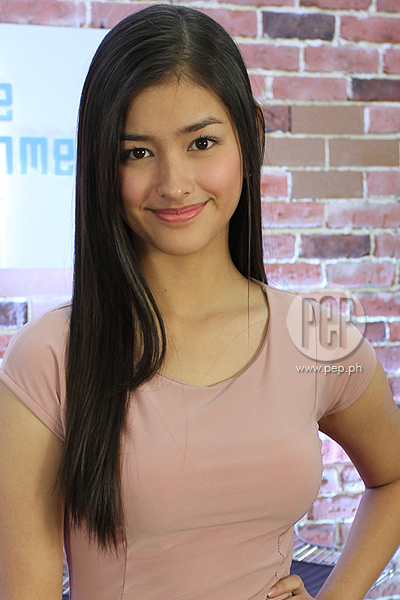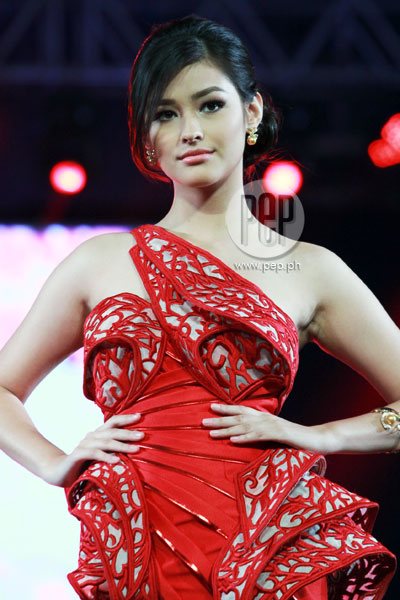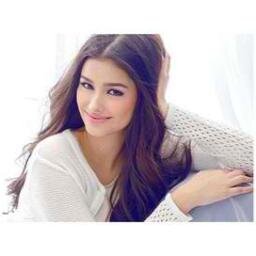 The Philippines' Next Generation
of Stars
__________________________________________
___________________________________________
ENRIQUE GIL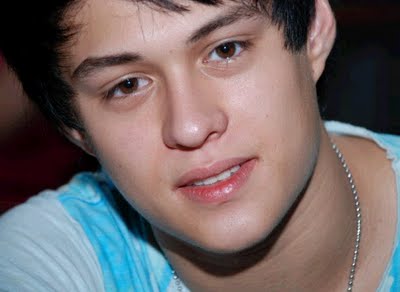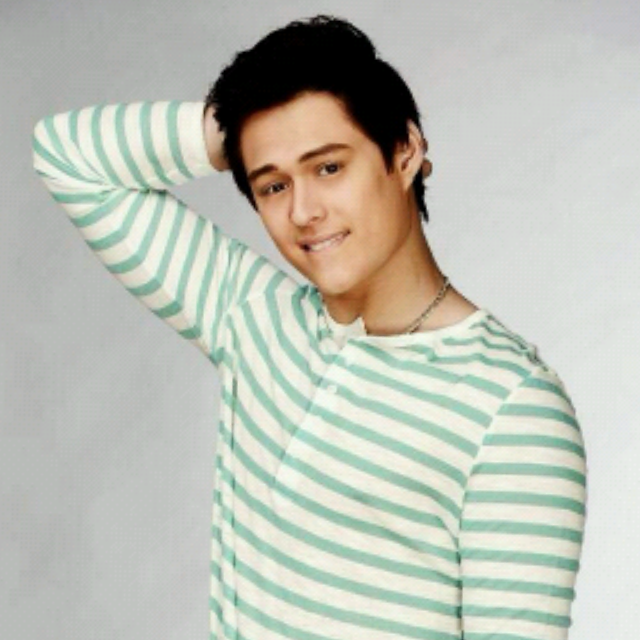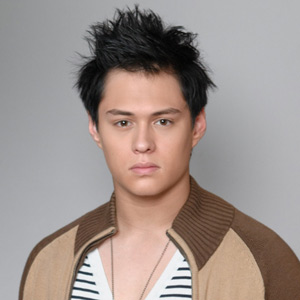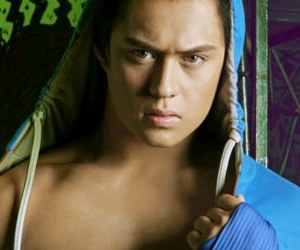 ___________________________________________
___________________________________________
___________________________________________
JAMES REID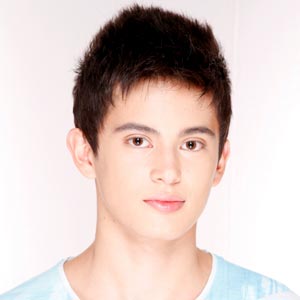 NATATARANTA NA MUSIC VIDEO
sung by James Reid
Game Changer MV
You Make My Body Move MV
Rock With You MV
Gone MV
Alam Niya Ba MV
CAMPUS BEAT
The story is about four pairs of good-looking college freshmen who were studying in an International academy in the Philippines. All of them face issues on family, friends, and peer pressure and also the story focuses on what makes the present teens enjoy growing up. Of course, there is only one thing that binds them and made their friendship solid, it's their dream of becoming FPOP superstars in the Philippines and around the world. However, with all the issues that each one of them face, would they still be able to keep their group from disbanding?
My Take:
I just so love the story!!! It was like reading a college romance-comedy-light drama musical done in the Philippines!

This is why I asked permission from the author to post this in my blog so that you will also be informed. I just kept clicking on the Music Videos each time I read every chapter of the story and imagined that the characters were the ones singing--- I just followed what the author said in her notes on Wattpad and it worked!
HIDING FROM MY CONCEITED STEPBROTHER
Marielle was very surprised upon learning that her mother was engaged to a man, who happened to have a son who was so conceited. Because her mother married a wealthy businessman and had to stay with him abroad, Marielle was left with his stepbrother who temporarily acted as her guardian. Her life was always in chaos the moment Jericho became her stepbrother since her junior year of high school.
Her desire for independence was short-lived when he re-appeared in her life

and hired her as his exclusive secretary six years later. Still, wherever she went, whatever she planned to do, she and Jericho were always in each other's throat! The only thing she wanted to do was to stay away from him, if she could.
The
main character, Marielle Gonzales, was really funny. I was a bit annoyed by her fickle-mindedness but I truly understood where she was coming from. And the names of the celebrities those characters almost looked-like were really quite good-looking so I just imagined that the main leads look better tahn those celebrities mentioned.
_________________________
_________________________
DIARY NG PANGET
The story was written by Haveyouseenthisgirl, a Wattpad author in the Philippines. She had gained millions of teen readers for this funny romantic-comedy novel. The unedited wattpad story was published under VIVAPSICOM, and translated into a movie under VIVA Films.

The story is about a girl with so many pimples on her face. She was hired to become the personal nanny of a hunky, rich, spoiled student named, Cross. (Come to think of it, despite of his bad boy attitude, he still managed to be serious with his position as student council president.)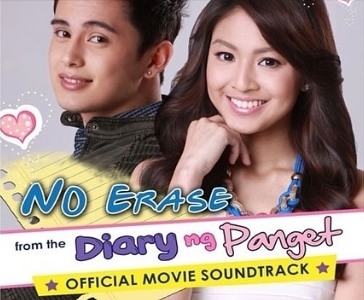 I have seen the movie and what I like about it are two scenes : the very first scene which is really funny, and the very last scene which is really romantic. Cheesy! I forgot, I also like one more thing--- James Reid! He is so handsome and mind you, he has got a very good singing voice!
Check out my post July post for : What's With Wattpad?

for more info of the stories I have read and will be reading soon.